Re-Opening the Mid Coast!

Over the past few months many of our locally owned businesses have found creative ways to stay open, serve their customers, and keep our community pushing forward. While some businesses had to temporarily close their doors, many are starting to reopen and can't wait to get out and see you (mask to mask of course)!
Although it's something we've all heard time and again, here in the Mid Coast we truly are all in this together. Our local businesses depend on our year-round Mainers as well as the folks that visit us in the summer, and our community relies on these local businesses to keep us running.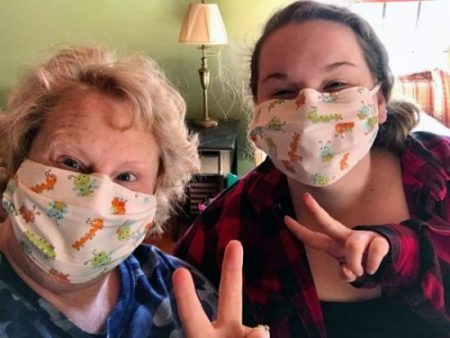 As businesses begin to open their doors once again, it's more important than ever to support our local businesses! 
Although not everyone is quite ready to visit restaurants or go shopping, remember that many of our small businesses offer curbside pick-up, delivery, or online shopping!
A simple smile, or, "Good Morning" could change someone's entire mood today. Practice being pleasant." -Mama Zara
If you are ready to get back out there, please remember to socially distance and wear a mask when possible! While many businesses may have longer lines, wait times, or delays, it's important to remember be kind and be patient. We're all in this together!
---
About the Author: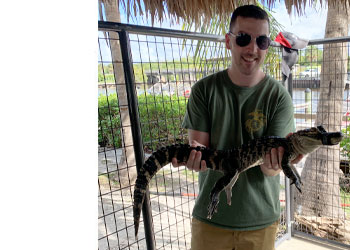 Andrew Mockler is a Maine native who's music playlists are usually older than he is. In fact, his dog's name is Ozzy Pawsborne, the Prince of Barkness (seriously). He has taste-tested local breweries from York to Caribou, and is openly looking for recommendations for his next stop!